Direct to Lift Tickets (aka Vouchers) On Sale Now!
One of the unique benefits of membership in the Bear Valley Ski Club is the ski ticket discount program. Members can purchase ski tickets through our Ski Club and the cost of the ticket is a substantial discount from the regular day pass cost. The tickets are good any day during the 2016 – 2017 ski season, and are not subject to holiday or other blackout dates.
If you purchased DTL tickets for the 2016 – 2017 season, return unused DTLs to Harvey.
Tickets must be received no later than Wednesday April 26th.
Tickets received after that date will not be credited for next year. No exceptions! This year you can also give the unused tickets to Harvey at the Ski Club dinner on Sunday April 23rd.
Contact Harvey and he will email you the Ski Ticket Return Form.
You must be a current member of our Ski Club to order these tickets!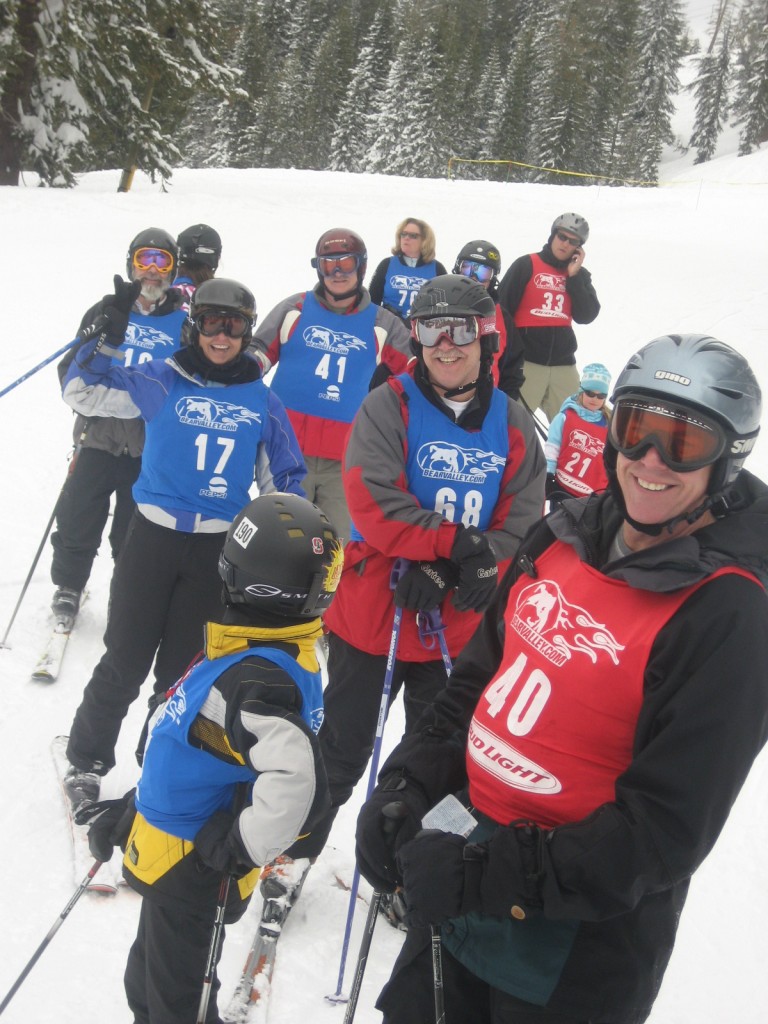 The Ski Club program differs significantly from the tickets you can purchase from Costco or other markets and ski stores. At the end of the season the tickets you bought from the Ski Club and haven't used can be returned for credit towards next year's tickets. This feature makes our ticket program a valuable benefit of membership.
The club price for new discounted Direct to Lift Tickets (DLTs) for this season is $61, including postage. The Bear Valley Mountain window price for this season is $79. You get an $18 break!
Questions? Contact Harvey, our Ski Club's Discounted Ski Ticket Coordinator.
Thanks, Harvey, for coordinating this great benefit for our Ski Club members!