Like us on Facebook!
https://www.facebook.com/search/top/?q=bearvalleyskiclub&epa=SEARCH_BOX
Message from the Ski Club President
Hello Members and Friends of the Bear Valley Ski Club!

The Bear Valley Ski Club is going strong and has some exciting plans for the 2022/2023 ski season. Thank you for checking our website for details of our planned events and for the very latest information. Thank you to my fellow BVSC Board Members for their support during these troublesome times.

Mark Woltering
BVSC President
Our Ski Club is based at Bear Valley Mountain Resort located in the scenic Central Sierra Mountains in California. The Ski Club was formed in 1966 by the developers of the Bear Valley/Mt. Reba Ski Area, and is a downhill, snowboard, and cross-country ski club with year round activities for members and their families.
We welcome new and prior members,
Click to RSVP for our next Happy Hour, Saturday, February 18th, 2023. Come see what we are all about!
https://docs.google.com/forms/d/e/1FAIpQLSeeaT1WhaoCN-e_XPt41_83cVfpsmvRn5M5ISvIsEMFrlzbFw/viewform
Below are some photos from our January 2023 Happy Hour at Sequoia Woods!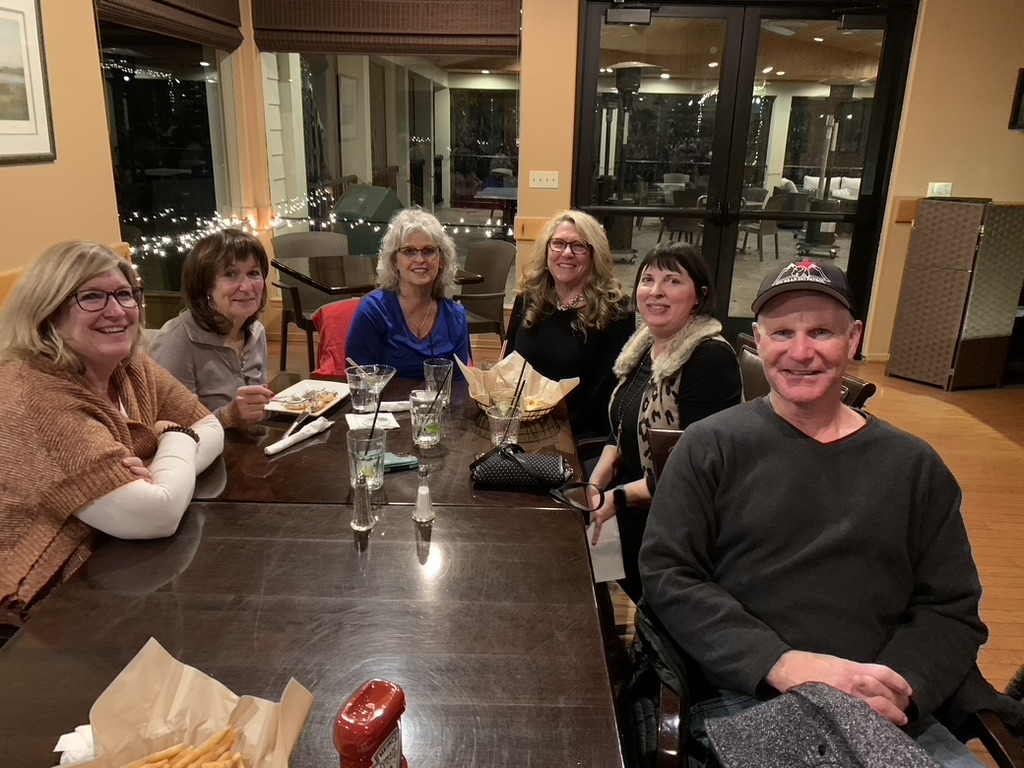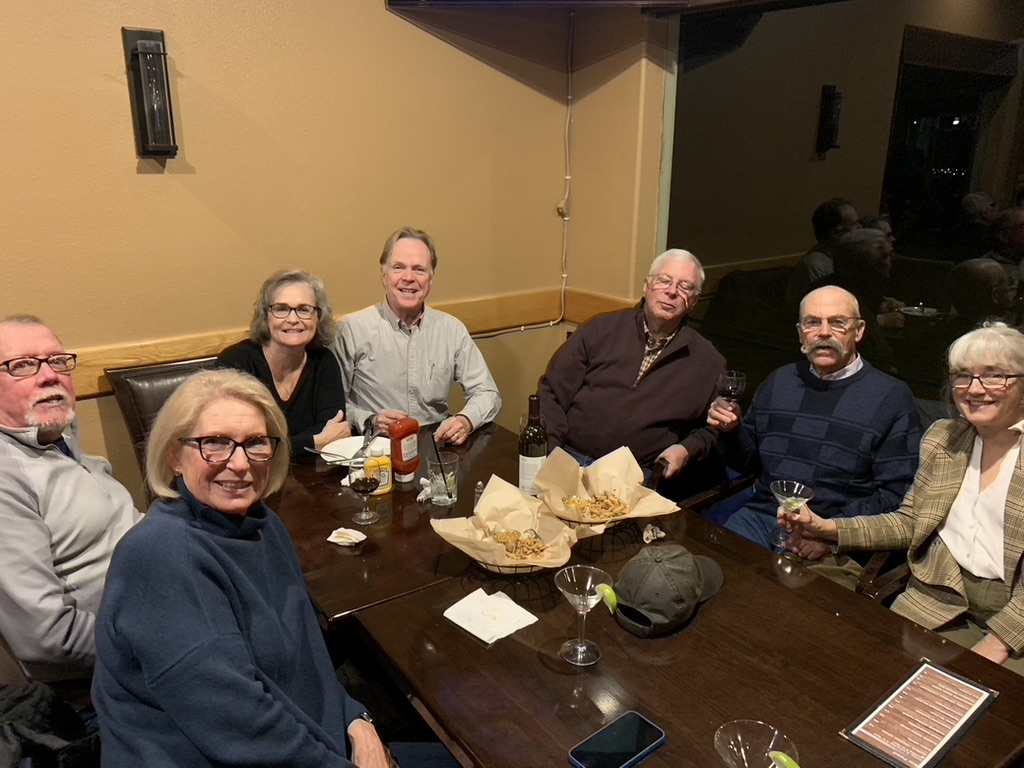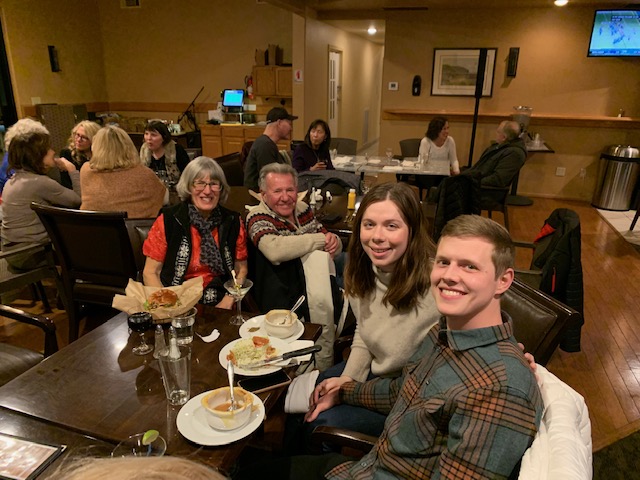 Watch here for more photos of our recent BVSC Happy Hour at Sequoia Woods Country Club, January 7, 2023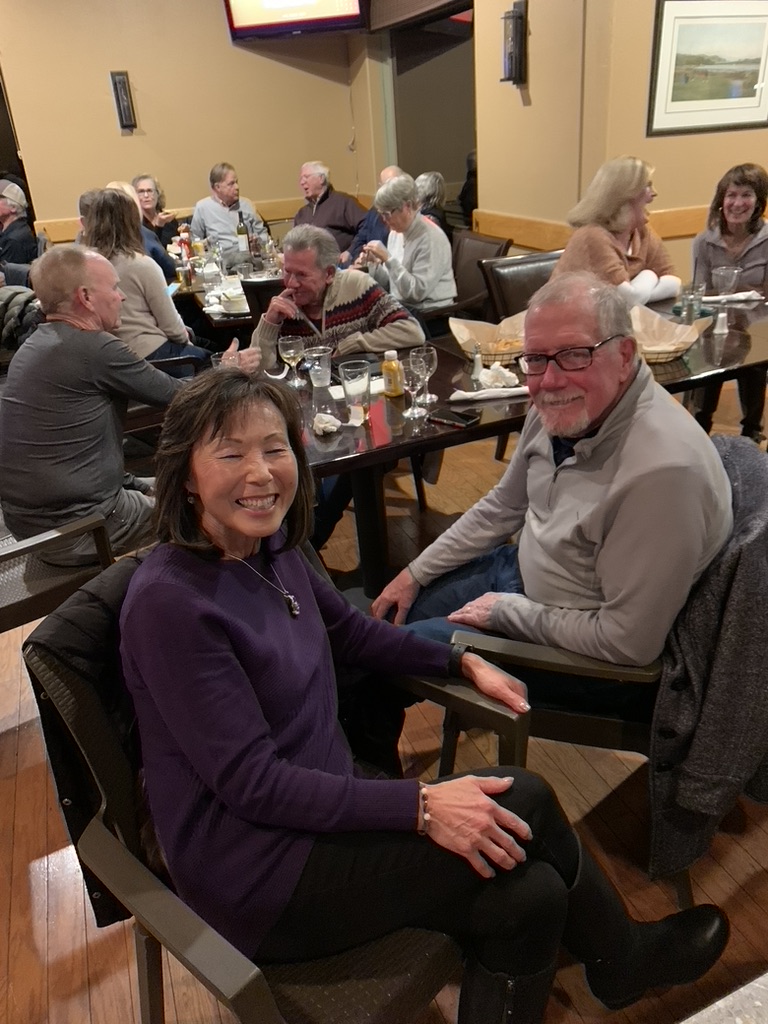 Come and join us! We're more than just a Ski Club!