Welcome to the Bear Valley Ski Club!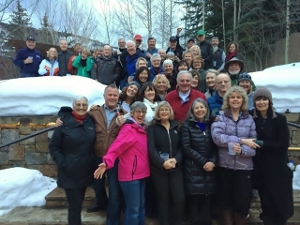 Our Ski Club is based at Bear Valley Mountain Resort located in the scenic Central Sierra Mountains in California. The Ski Club was formed in 1966 by the developers of the Bear Valley/Mt. Reba Ski Area, and is a downhill, snowboard, and cross-country ski club with year round activities for members and their families.
Just announced – our Annual Ski Trip in February 2018 to Italy!
***TWO hikes over the July 4th weekend!***
Fred and Patricia Evans are organizing two hikes over the July 4th weekend. You do not need to make reservations — just show up!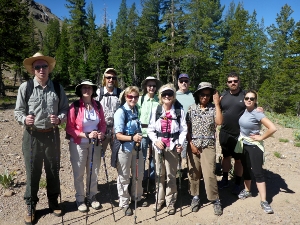 The first hike is about 5 miles round trip at Lake Alpine on

Saturday, July 1st

, leaving at 9:00am from the Evans home in Arnold.
The second hike is along the Pacific Crest Trail at Ebbett's Pass to Noble Lake on

Monday, July 3rd

. The hike is 9 miles if you make the entire round trip. Meet at the Evans home in Arnold at 8:00am or at the trailhead parking lot at 9:30am. The trailhead is the first right hand turn onto a dirt road after the Ebbetts Pass Summit sign; if you go 1 mile past the sign you missed the turn.
Members of the California Native Plant Society, including two great botanists, will be on both trips to identify the wildflowers. You can go at our own pace, but the group will not wait for you.
Contact Fred and Patricia for more info. Their contact info is in our latest newsletter. And thanks to Fred and Patricia for organizing these hikes!
***Bear Valley Music Festival — Tailgate Potluck & Concert!***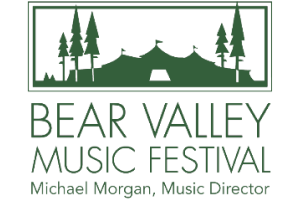 On Wednesday, July 26th, join us at 4:30pm in the Bear Valley Music Festival parking lot for a potluck tailgate party. Then on to the festival tent to enjoy the Motown Tribute by The Best Intentions. Buy your tickets to the concert at www.bearvalleymusicfestival.org.
WE'RE MORE THAN JUST A SKI CLUB!