Like us on Facebook!
https://www.facebook.com/search/top/?q=bearvalleyskiclub&epa=SEARCH_BOX
Annual Ski Trip 2024 – Breckenridge
Travel with the Bear Valley Ski Club to the beautiful Colorado Rocky Mountains February 3rd to 10th, 2024. Breckenridge Ski Resort has 2,908 acres, 34 lifts and 187 challenging ski trails. We will be staying at the Residence Inn by Marriott Breckenridge located adjacent to the main street where you will enjoy over 200 restaurants and shops. Reservations were to be completed by June 1st, 2023. This will be an epic opportunity to ski and socialize with Bear Valley Ski Club friends in Breckenridge.
For detailed information about our ski trip to Breckenridge, CLICK ON THIS LINK!
Breckenridge Ski Trip Announcement
The Ski Club would like to thank our President Mark Woltering for planning and organizing our trip to Breckenridge. Thank you Mark!
Message from the Ski Club President
Hello Members and Friends of the Bear Valley Ski Club!

The Bear Valley Ski Club is going strong and has some exciting plans for the 2023-2024 ski season including travel to beautiful Breckenridge Colorado for our annual ski trip in February. The link to the Breckenridge Ski Trip Announcement (at the top of this page) has all the details for the trip,. Forms to register for our trip to Breckenridge can be found on our Annual Events tab in the menu for this web page.
Thank you for checking our website for details of our planned events and for the very latest information. A special thanks to my fellow BVSC Board Members for their support and planning for past and upcoming events.

Mark Woltering
BVSC President
Our Ski Club is based at Bear Valley Mountain Resort located in the scenic Central Sierra Mountains in California. The Ski Club was formed in 1966 by the developers of the Bear Valley/Mt. Reba Ski Area, and is a downhill, snowboard, and cross-country ski club with year round activities for members and their families.
We welcome new and prior members,
Below are some photos from our January 2023 Happy Hour at Sequoia Woods!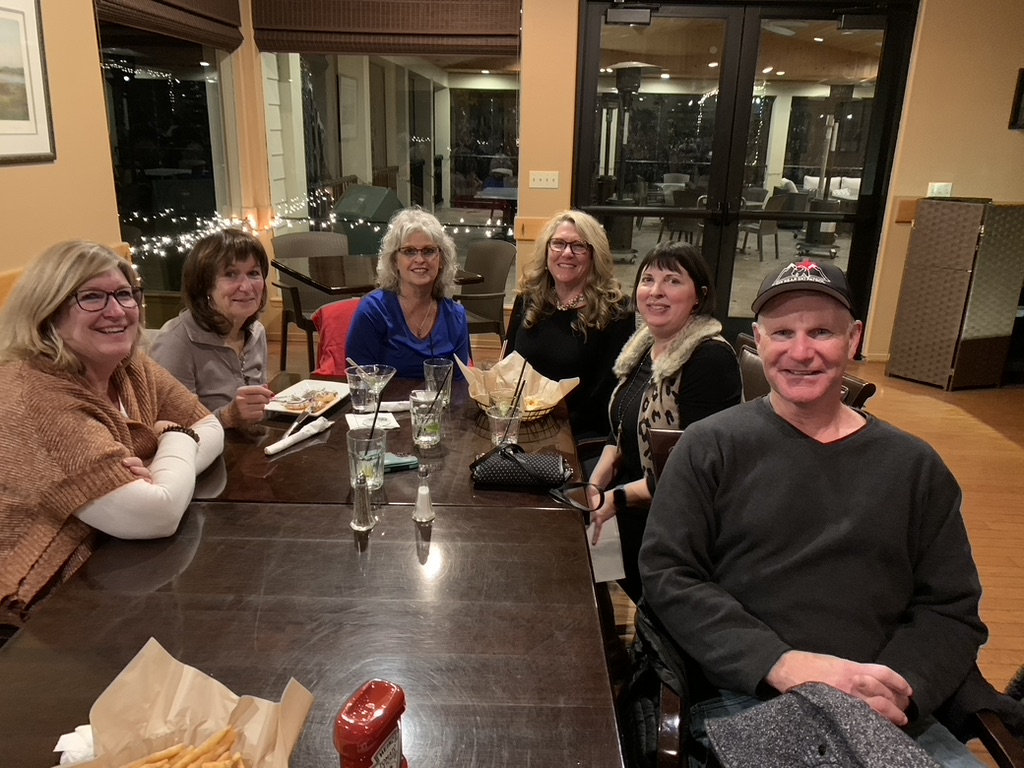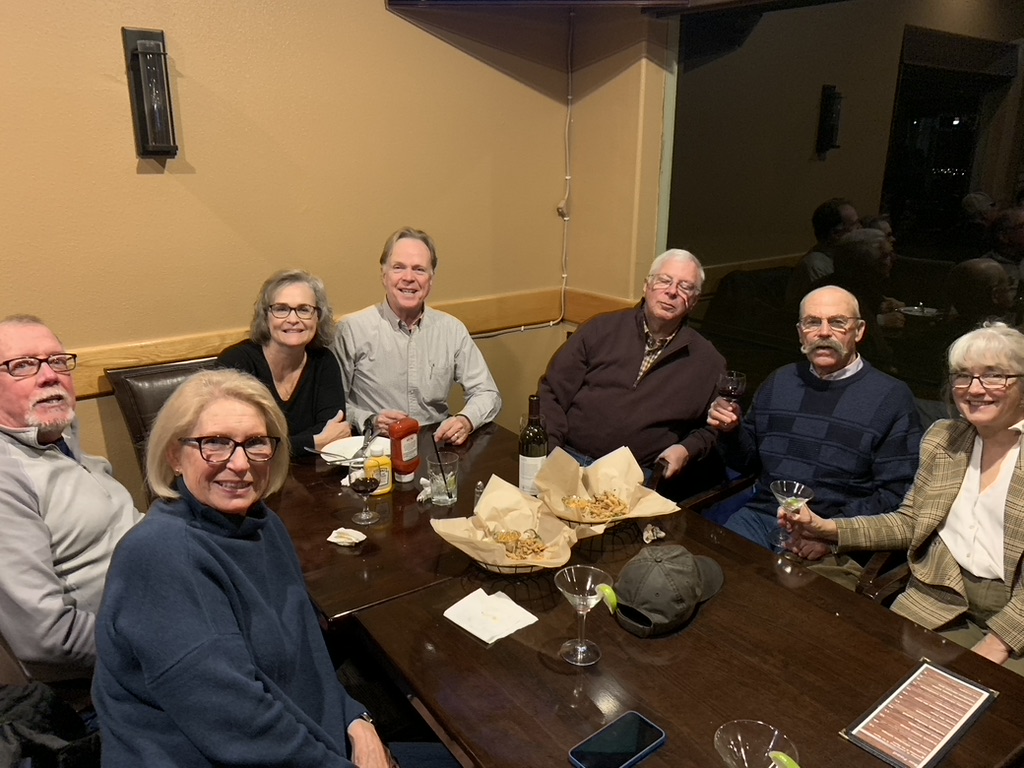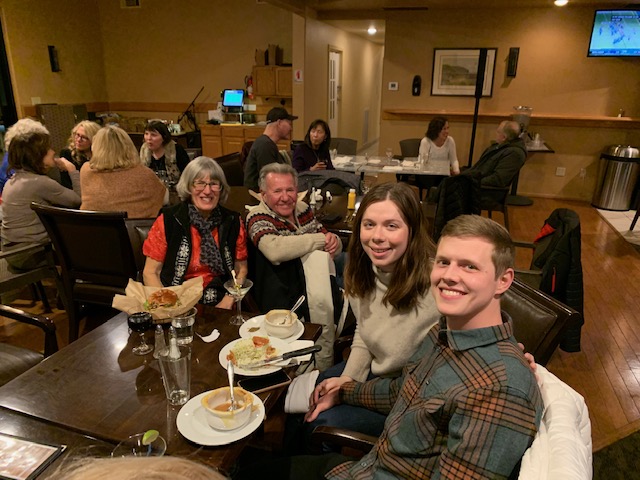 Watch here for more photos of our recent BVSC Happy Hour at Sequoia Woods Country Club, January 7, 2023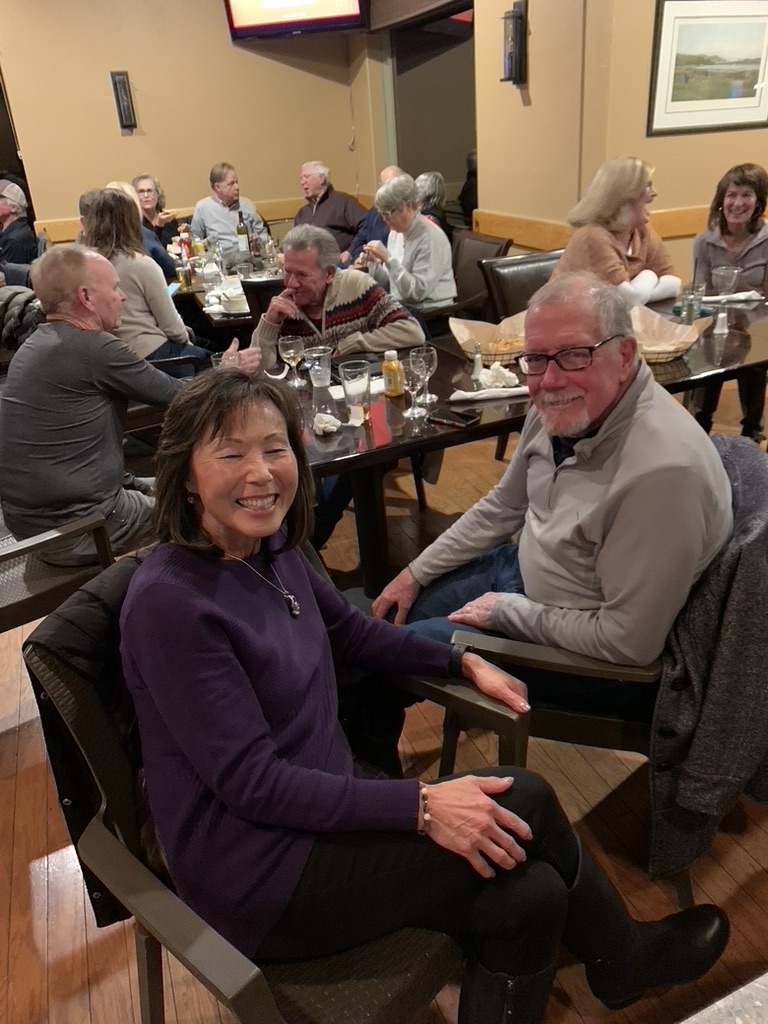 Come and join us! We're more than just a Ski Club!