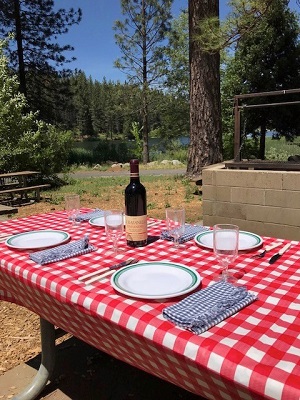 Plans are set for our first event of the 2019 – 2020 year! Our Annual July Picnic is scheduled for Sunday July 7, 2019 at White Pines Lake in Arnold. You, your families and guests are all invited! If you're new to the Club or interested in finding what we're about, this is a great event to meet our members and learn more about who we are.
Beginning at 12:00Noon, our Ski Club President will lead a short general membership meeting to wrap up the past year, and talk about plans for the coming year. The members nominated for the Board of Directors for the coming fiscal year (July 2019-June 2020) will be introduced and we'll have a voice vote on the nominations. Carole will discuss our Annual Ski Trip for next year, so you don't want to miss this meeting!
For the picnic, starting about 12:30pm, the Ski Club will provide the BBQ pit, iced tea, lemonade, and water. All you have to do is:
bring a side dish to share (or more depending on how many are in your party),
your own meat to grill,
your place settings, and
any other beverages of your choice.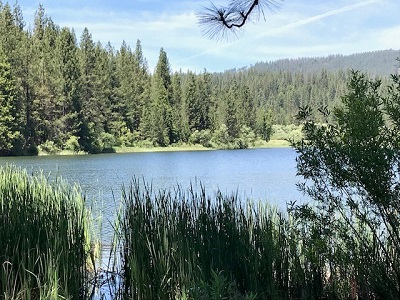 Come and have some fun! Don't forget your kayaks and other "water toys" to enjoy the beautiful scenic White Pines Lake after the picnic!  See all of you there!
June 30, 2019 is the end of our 2018-2019 fiscal year, and this is the time for you to renew your memberships! Your membership can be renewed at our July picnic, so bring your checkbook or cash! If you are unable to attend the picnic, you can mail in your membership form and dues — see our Membership page info…
The Arnold parade and festivities for the July 4th celebration are on Saturday July 6, 2019.