Our Ski Club's Annual Ski Sale is scheduled for Saturday, September 23rd, 2017.
9:00am – 4:00pm.
Meadowmont Shopping Center in Arnold.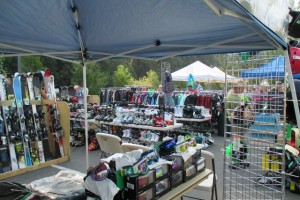 Come and get your ski equipment and clothing for this coming season! We encourage you to come and check it out!
As in previous years, multiple vendors are participating. Their merchandise includes skis, snowboards, boots, bindings,  clothing, adult and children's sizes, and much, much more. Some vendors will also bring summer gear and clothing!  And our vendors offer fantastic prices!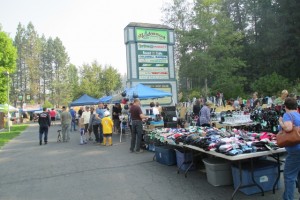 Our Ski Club member volunteers will staff a table for new and renewal memberships. They will answer questions, chat with potential members, and find some fantastic new gear for themselves!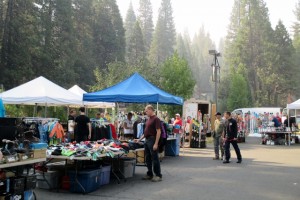 Special thanks to event Chairperson Casey and her volunteers, including Paul, Andy and Dennis.  They have been hard at work and this will be another great sale!
This is our biggest fundraiser of the year.  Thanks to all for your continuing support!
For the past many years, our Ski Club has sponsored two 4th – 5th graders in the winter sports program (ski trips) at Hazel Fischer Elementary School in Arnold.
The retail stores at our Ski Sale will include:
• Bear Valley Mountain Sports Shop
• Hughes Ski Hut (Chico)
• Sunsports (Turlock)
• Land Park (Sacramento)
• Sports Cove (Vacaville)
Please note that this is NOT a ski swap with used equipment! All equipment is new or demo!