Our Ski Club's Annual Ski Sale is on hold due to concerns for COVID-19 In past years, we have scheduled the Annual Ski Sale in September so folks can get all set up before the ski season!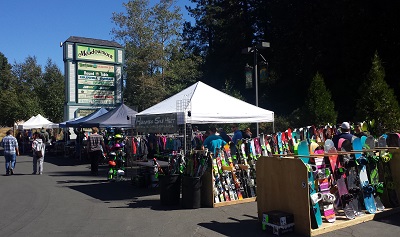 Here are a few of our vendors that have participated in previous years. Thank you!
Hughes Ski Hut (Chico)
Sunsports (Turlock)
Land Park Ski and Sports (Sacramento)
Our Ski Sale is not a ski swap. If you are looking for this,
check with the Bear Valley Snowsports Education Foundation for their annual ski swap.