Our Ski Club's Annual Winter Dinner Dance is scheduled for
Sunday, January 21, 2018. 
NEW RSVP PROCEDURE THIS YEAR!
Each family and single membership paid for the 2017 – 2018 season may purchase
TWO tickets up through January 10th.
After January 10th, tickets are available for purchase for members, their guests, and folks interested in joining our Ski Club.
All RSVPs must be received by January 16th.
This event sometimes sells out, so RSVP now!
This fun event will be held at Snowflake Lodge in Arnold (see map below). It starts at 5:30pm with appetizers and dinner is scheduled to be served at 6:30pm. Dinner choices are New York Steak or Chicken Oscar.  The cost is $65 per person.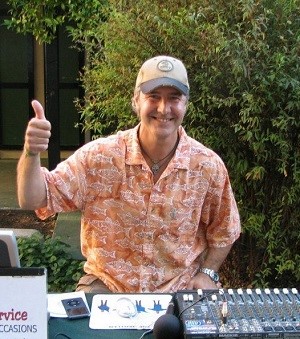 Bring your own beverage of choice as this year NO wine will be provided.
After dinner, the Fabulously Entertaining DJ Rick Lyons will keep the dance floor hopping!
Print and send your completed reservation form along with your check payable to the Bear Valley Ski Club. All information is on the reservation form.
Our Ski Club's Annual Betty Ann Prescott Award  will be announced and presented by Ethel Meyer.
Special thanks to our Social Chairperson Casey Valverde for organizing this event.